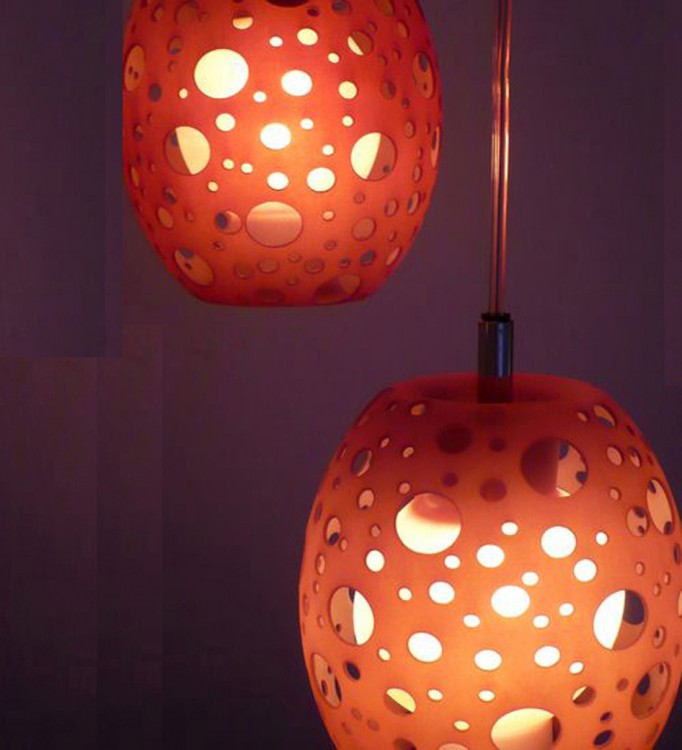 Brightness always brings cheerfulness and this is one reason that natural light source in home interior is considered as a spring of positivity. But these days, creative designers have endowed people with many options that can brighten up the interior décor. If you think that only chandeliers and light fixtures are on the list, then you are absolutely mistaken.
If you hit on the market, you will certainly find a plenty of choices around you that can create new style statements in your interior design and artistic ceiling lamps by MGX is one among those. The arty ceiling lamps splash up the interiors and create a highlight in your space. The design features dual surfaces which create layers of light. If you are expecting guests at dinner, then you can definitely sprinkle the magic of these artistic lamps and can enjoy entertaining them.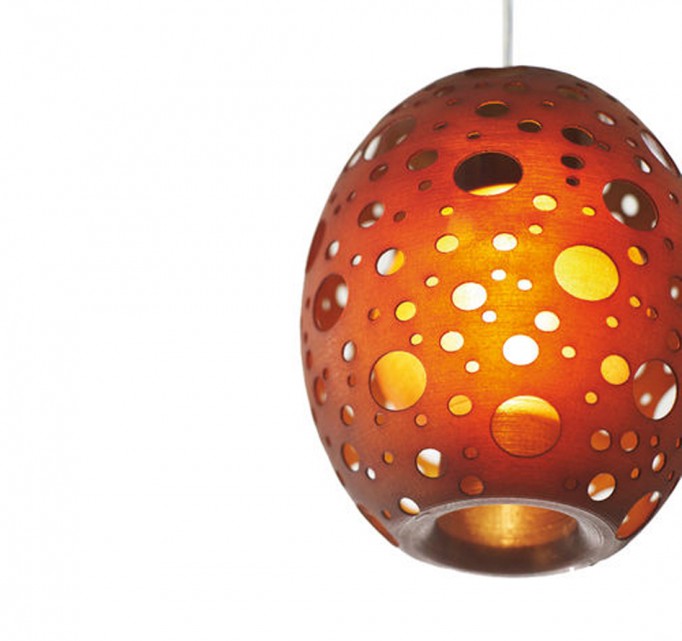 Beautifully suspended from the ceiling, these lamps create a center of attention in the room interior. You can choose to hang them in your dining area or kitchen and create a romantic ambiance. In such an aura, you can enjoy candle light dinner with your loved one and glory in a perfect environment created with these lamps. You can even choose among the rich Havannah or black color as per your modern interior and add this stunning collection to your decor.
Website :
MGX