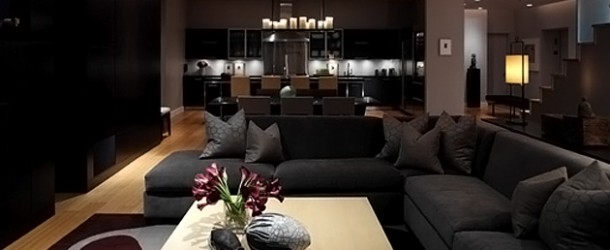 Since the living room is your home's so-called "receiving area", the impression it gives to your guests and even your satisfaction of how it looks would matter a lot. There are those designs in trend and there are still those designs that we want fulfilled in our dream house. With so many things to consider, it is helpful to check out designs to finally get into what's best for a living room. One of those elite choices could beContemporary-Themed Living Rooms.
In today's collection, we showcase a couple of Elegantly Cool Designs of Contemporary Living Roomsto take inspiration from not just to please your guests but yourself as well. And since it is essential to be sure what you really want your room's ambiance to be, feel free to be guided with these designs we have collected.
Contemporary Living Room 15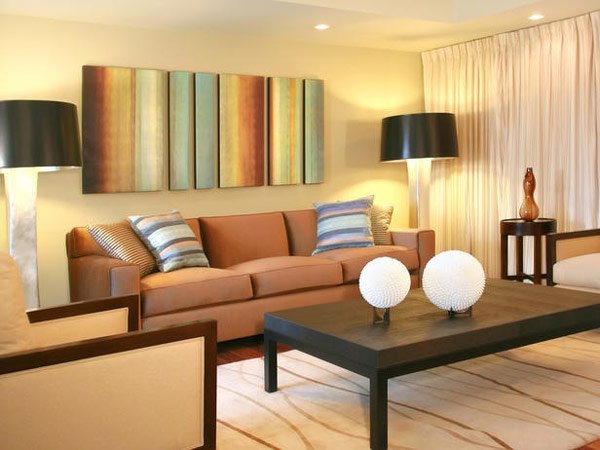 Image: fowziey
An artistic design of a contemporary living room with a large rug, a black coffee table, an elegant table decor plus the tall lamps.
Source
Warm Contemporary Living Room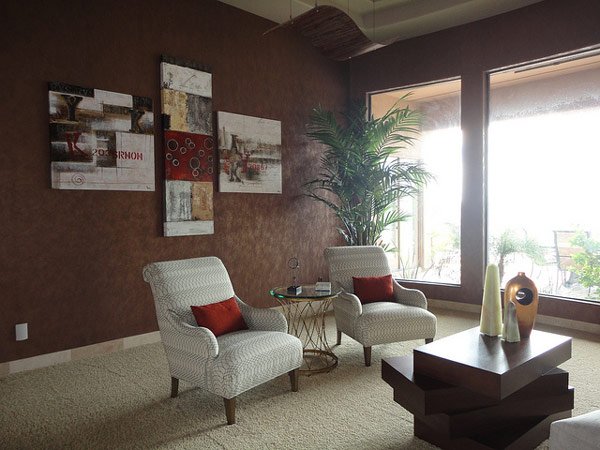 Image: S Interior Design
Notice the unique accent tables including the accesories in this contemporary living room design.
Source
Living Room Design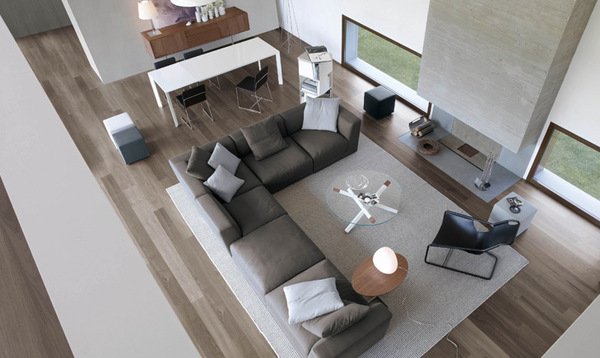 Designer: Lorraine Stevens
Take a look at the contemporary creative furnitures used in this design.
Source
Contemporary Living Room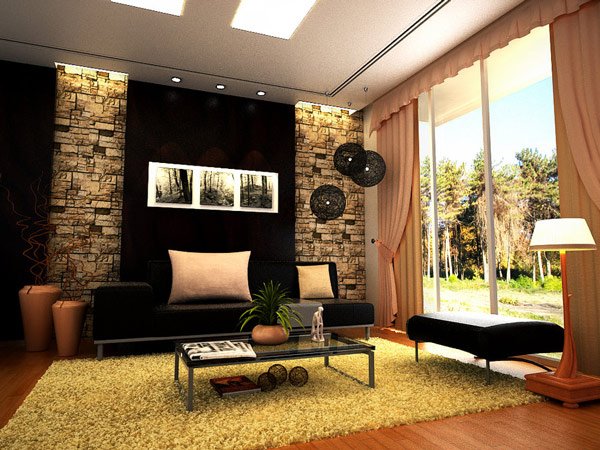 Designer: mcjosh2k
CADD, 3D Max and Adobe Photoshop has been used to come up with this cool contemporary living room design.
Source
Flat in Dupont Circle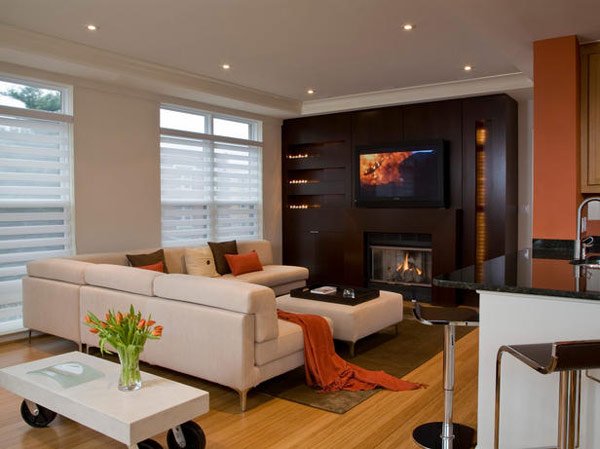 Designer: Andreas Charalambous
This project has been recognized as a winner in Washington Spaces 2009 "Best in Interior Design" competition.
Source
Penthouse, Old City, Philadelphia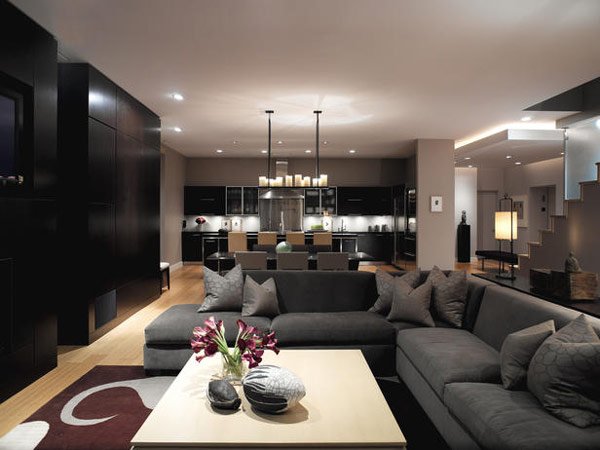 Designer: Gregory Augustine
This living room area has its intended furniture arrangements with its warm gray and lavender combination.
Source
Beresford Residence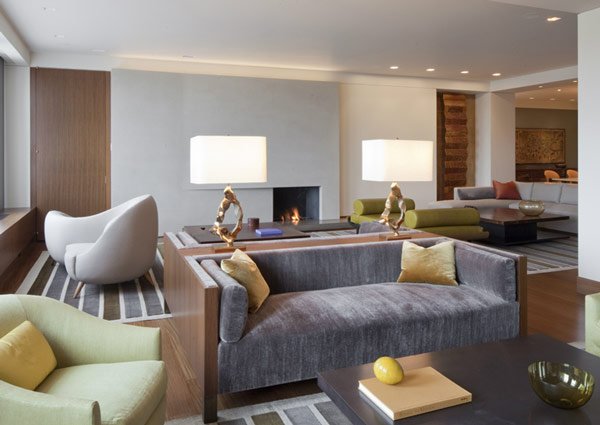 Designer: TsAO & McKown
This is the fantastic result of the apartment's living room area after the renovation.
Source
Oz Residence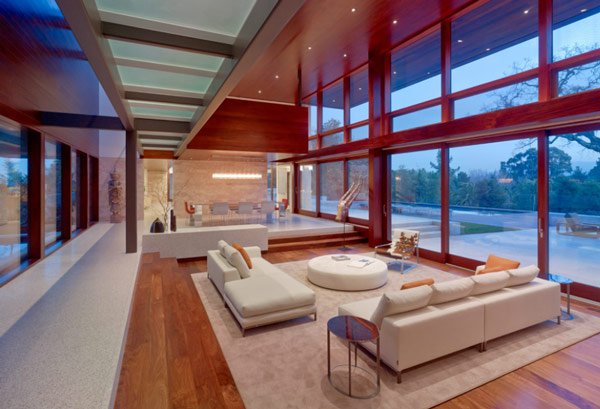 Designer: SwattMiers
This residential living room is located at the Silicon Valley, California.
Source
Sagaponac House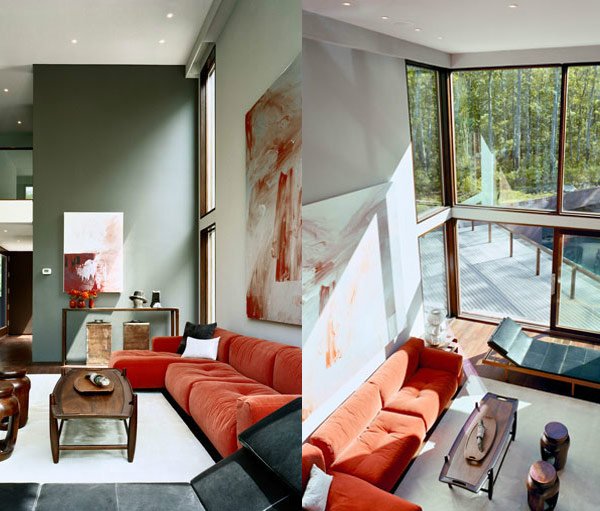 Designer: TsAO & McKOWN
Two different views of a contemporary living room – a closer look and a view from above.
Source
East 79th Street Apartment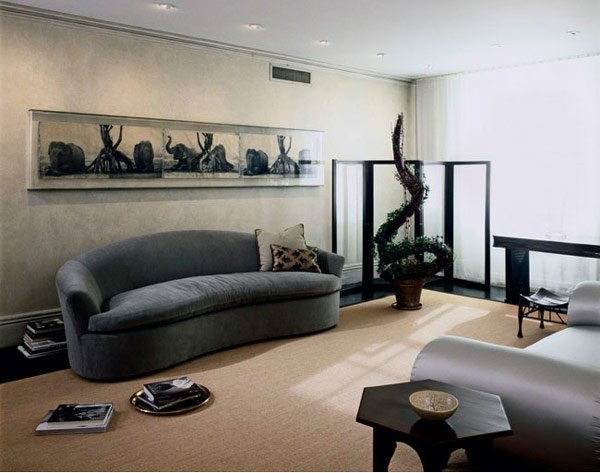 Designer: TsAO & McKOWN
The living room shows a specific flavor of New York.
Source
Living Area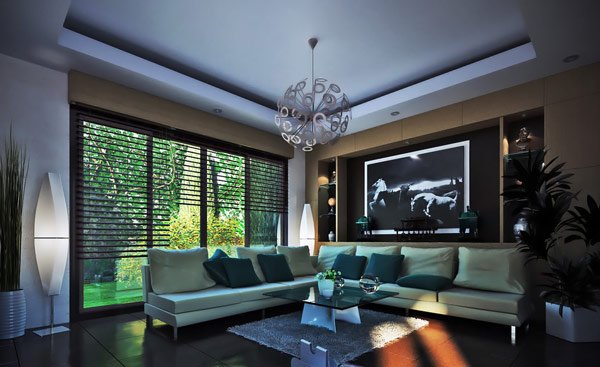 Designer: Arch. Bienvenido C. Negradas, Jr.
Notice the maximized space and the use of colors in this design.
Source
Living Room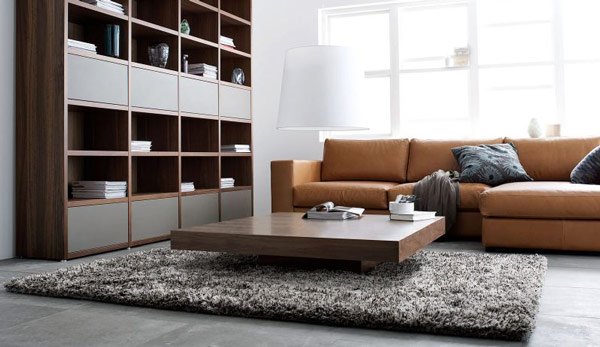 Designer: BoConcept
The sofa used in this living room design has its resting unit which is available in fabrics and leathers.
Source
Living Room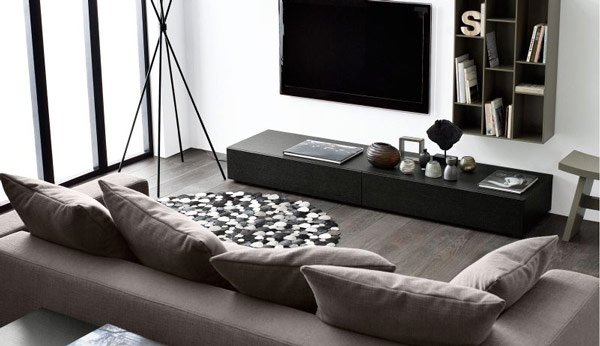 Designer: BoConcept
The wall system is dust grey lacquered.
Source
Kendo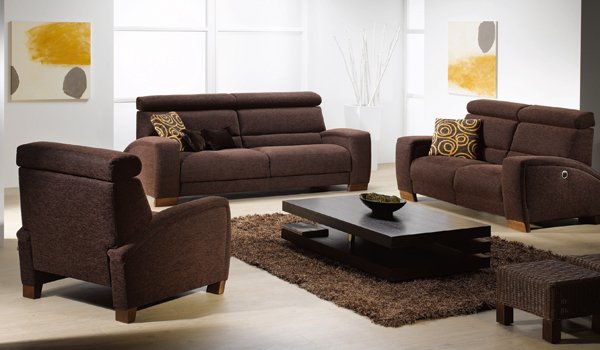 Designer: Paul Falkenberg
The designer centers into urban designs and looks into different themes.
Source
Geneve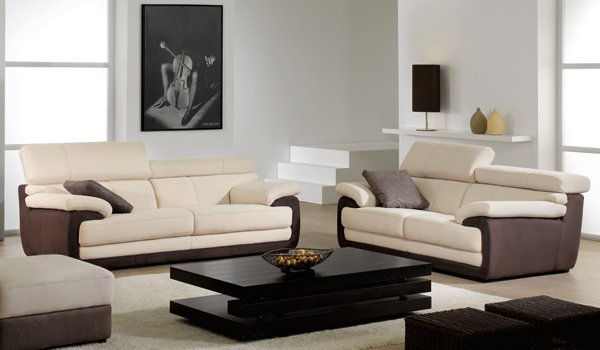 Designer: ROM
This design is one of 2011′s new collection.
Source
Faro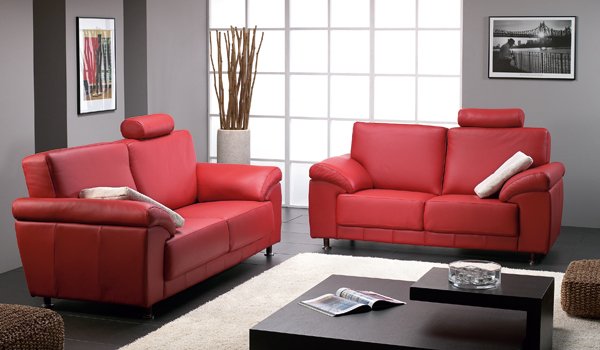 Designer: Paul Falkenberg
The view of a smooth contemporary living room design from above.
Source
When planning or designing a house, it is best to give yourself the full swing of what you have always wanted. It won't be that hard since us here at Home Design Lover are your partners in achieving your goal. You have so many options if you're worrying about a lot of things. From space to budget and the number of people, you sure have a variety of choices. Just let us know what your querries are and we'll be glad to help you out the best that we can. Well, for this post on Contemporary Living Rooms, which do you think fits best for you?